A minor problem with your sewer can become a major plumbing problem if not correctly diagnosed or repaired. Palm Beach County and Florida in general have unique issues when it come to sewer related service, repair and installation.
From our water to the local vegetation, you need a sewer contractor that has experience dealing with these potential plumbing problems.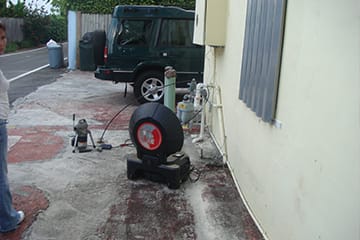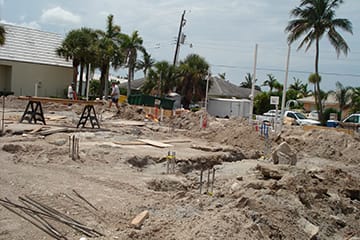 When tree roots find their way into your sewer pipes, they can cause many problems. They can crack the sewer line, they can fill up the sewer pipe so much that it could actually cause a block in the sewer.
When your sewer is backing up into the home or business, the problem becomes obvious. What is not, is what may be causing it. A sewer camera inspection can help detect the source of the sewer line problem.
We have the experience and latest technology to find and solve your sewer problem.