All Star Plumbing & Drain Cleaning can help with all of your water filtration needs in Palm Beach County, FL.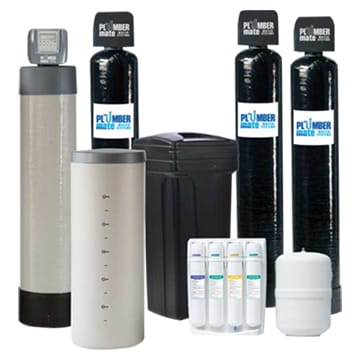 From water treatment systems, water conditioners, and water softeners to filter changes, re-beds, and monthly/annual maintenance - we do it all!
Proper water treatment begins with testing your water to determine what pollutants you may have. This will allow us to determine which water treatment solution is best for you. When was the last time your water was tested?
While many Florida homeowners are on well water and already know they need a water treatment system, city water can still benefit from water filtration- often chlorine. Whether your home is on well water or city water, we have solutions to deliver you the high quality water you want for your family.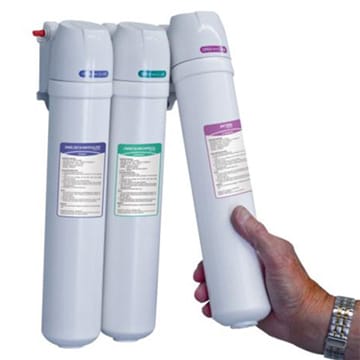 City water treatment
Well water treatment
Drinking water treatment
Water treatment systems
Water filtration
Water conditioners
Water softeners
Whether you already have a water treatment system or are looking to get one, we can help. We have solutions for all of your water filtration needs.