Knowing where your water shut off valve is could help you diminish damage in some plumbing emergencies. Whether you have a sewer backing up, a house with leaking pipes or a hidden leak under the concrete slab of your home, we will be able to accurately determine the problem and will work to solve it fast.
A Plumber You Can Trust
Having a quality plumber you can trust when you are facing an emergency plumbing situation will give you the peace of mind that your plumbing emergency will be dealt with by a proffesional with an honest approach to solving your emergency.
Plumbing Emergencies Can Happen Any Time, 24 Hours 7 Days a Week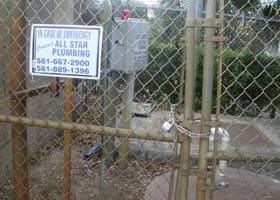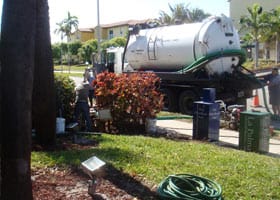 Do you know who to call in case of a plumbing emergency?
A homeowner in Palm Beach County at some point or another will probably face a plumbing emergency. A leaking pipe can cause a great deal of property damage if not repaired quickly and properly. When you have a plumbing emergency, information and speed is critical.